Episode-08- How Can Deism Make Us Better People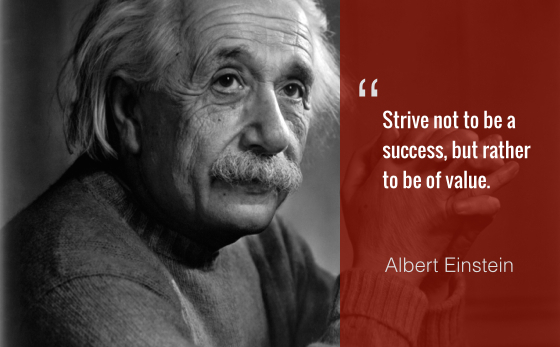 Say what you want about revealed religions, point to the crazies and eccentrics if you want but in general organized faith tends to produce good people.  We may take exception to some of their views say in the lifestyle choices of others and various other things, however, people that practice faiths such as Christianity with to goal of being better people in general do become better people.
So the question we approach today is an Deism offer us anything like that, free from the dogma of central authority and superstition?