Episode-06- A Counter Argument to Atheists who ask for "Evidence of God"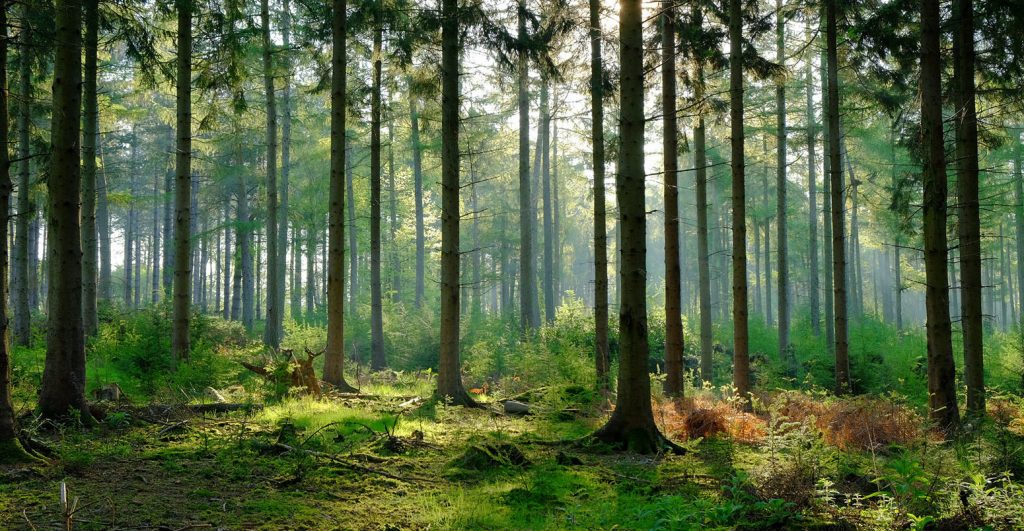 To me the most common argument made by atheists is that God doesn't exist because you cannot prove God exists.  Further when one points out that atheists cannot prove God does not exist, the atheist counters with the accurate statement that you "cannot prove a negative".
As deists we are led by logic and reason, we believe in God because we know the metaphor of "I know a watch maker exists when I see a watch" is accurate, but this is not a sufficient counter argument to the atheist that doesn't share our faith.
My counter argument to this however, is quite simple as you will hear in today's episode.  The atheist is unable to offer any proof for the existence of life apart from something we would call God.  There is nothing here where the atheist can say, they can't be called upon to produce a negative.  Rather we call upon them to produce a positive.
If the basic raw material on the early earth can spontaneously produce life, even one celled organisms, please recreate this for us in a laboratory.  Tune in today for a complete examination of this topic.